MDC leader Nelson Chamisa, who is also an ordained pastor has said Zanu PF deputy president Constantino Chiwenga needs spiritual deliverance.
"I am praying for my Sekuru Mr Chiwenga.He really needs grace!I thank him for acknowledging my faith and ordaining me a prophet.
Why does he sound like the Rhodesian Smith in his 'not in a thousand years mantra'! This Nov is when Smith declared UDI and you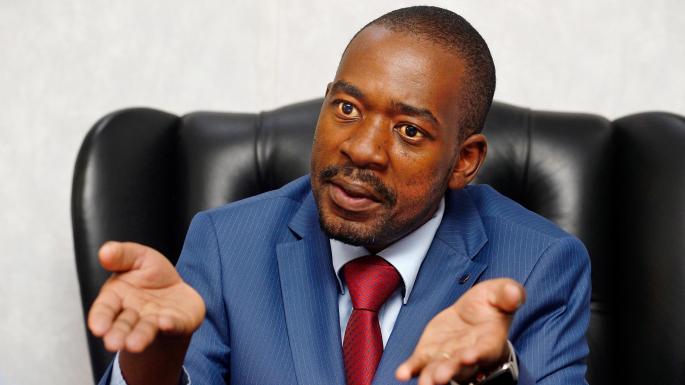 know it!"Chamisa tweeted.